BIENVENIDOS a continuación la plantilla
i-create comes with custom plugin "TemplatesNext ToolKit" to help you generate
the services, portfolios, testimonial as masonry and carousel, and many other elements in few clicks.
I-SPIRIT, MOTHER OF ALL WORDPRESS THEMES
Lo último de el blog
Nunc tristique rutrum euismod. Quisque vestibulum, velit eget tincidunt egestas, dui est varius elit
Cuando tenemos base de datos muy grandes, es indispensable buscar otras alternativas diferentes a PHPMyAdmin, este última aunque muy usada, al momento de importar volúmenes alto de datos, se hace inservible. Pero
Read More...
CARACTERÍSTICAS PRINCIPALES
Nunc tristique rutrum euismod. Quisque vestibulum, velit eget tincidunt egestas, dui est varius elit
MEET OUR TEAM
Nunc tristique rutrum euismod. Quisque vestibulum, velit eget tincidunt egestas, dui est varius elit
Patricia Johnson
Developer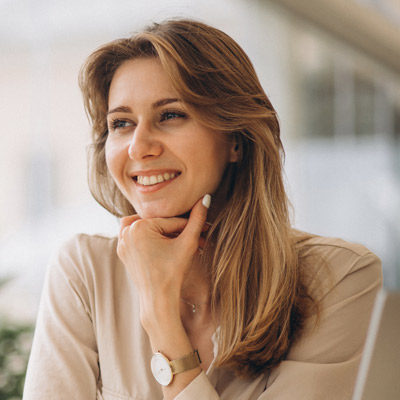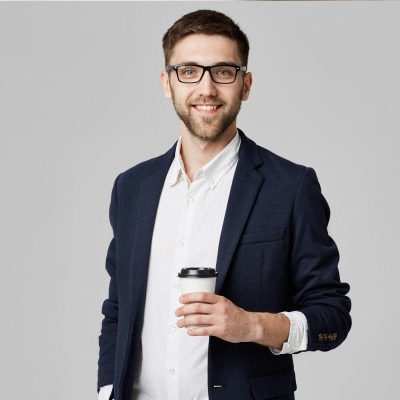 CONTACTO
Nunc tristique rutrum euismod. Quisque vestibulum, velit eget tincidunt egestas, dui est varius elit